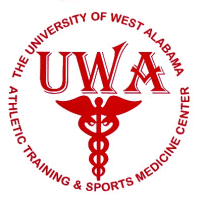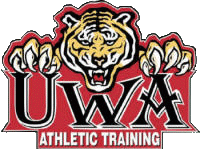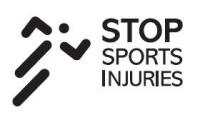 UWA Athletic Training & Sports Medicine Center
Faculty & Staff
Aaron Miles, MAT, ATC
Athletic Trainer/Instructor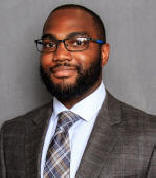 Aaron Miles returns for his second year at West Alabama as an Athletic Trainer and Instructor in the Athletic Training and Education Program. His primary teaching responsibilities revolve around teaching First Aid and Emergency Medical Services as well as General Medical conditions in the Athletic Training Program. His primary sport responsibility is baseball.
Originally from Fort Walton Beach, FL, Aaron graduated from the University of West Florida in May of 2014 with a B.S. in Athletic Training, and while attending UWF he also interned at the University of Cincinnati where he provided athletic training services for the football team for the 2013-2014 season. After graduation he served as a certified intern athletic trainer at Austin Peay State University in Tennessee where he worked with both the women's volleyball team and women's track team for the 2014-2015 school year. Following Austin Peay, he became a Graduate Assistant Athletic Trainer at UWA where he worked with football team for both the 2015 & 2016 seasons. Upon completion of this position in May 2017 he received a Master of Arts in Teaching in Physical Education. He then took an Assistant Athletic Trainer position at Young Harris College where he worked predominantly with the women's basketball and women's lacrosse teams for the fall of 2017 before returning to West Alabama January 2018.
In his spare time away from work Aaron enjoys running and lifting weights and often makes trips to Florida and Georgia to see friends and family.
Physical Education and Athletic Training
Sumter County Health Services Directory
Dr. R. T. Floyd, Director
UWA Station 14
Livingston, AL 35470
205.652.3714
205.652.3799 (fax)
rtf@uwa.edu