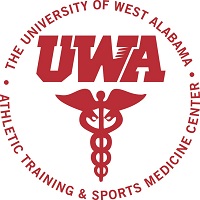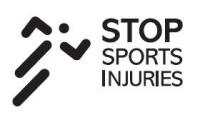 UWA Athletic Training & Sports Medicine Center
Faculty & Staff
Anna Catherine "A.C." Sasser, ATC
Graduate Assistant Athletic Trainer
Anna Catherine "AC" Sasser is a first-year graduate assistant at UWA. She is pursuing her M.S. in Physical Education with a concentration in Athletic Training while primarily providing athletic training services to the UWA women's basketball team and cheer.
In May 2020, AC earned her B.S. in Athletic Training from Troy University. While at Troy, she worked NCAA Division I softball, volleyball, cross country/track & field and football. AC completed her senior internship at the University of Alabama at Birmingham with their football team during the Spring 2020 semester.
AC is a member of both the National Athletic Trainers' Association, the Southeast Athletic Trainers' Association and the Alabama Athletic Trainers' Association.
Physical Education and Athletic Training
Sumter County Health Services Directory
Dr. R. T. Floyd, Director
UWA Station 14
Livingston, AL 35470
205.652.3714
205.652.3799 (fax)
rtf@uwa.edu