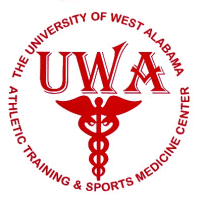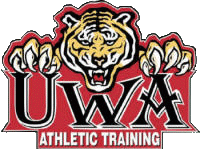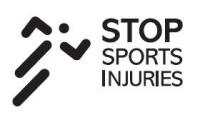 UWA Athletic Training & Sports Medicine Center
Faculty & Staff
Stephanie Madura, MS, ATC
Athletic Trainer/Instructor
Stephanie Madura is beginning her first year as an Athletic Trainer/Instructor at the University of West Alabama. She will be primarily working as the coordinator of the athletic training outreach program for the secondary schools within the UWA service area and will also be teaching a variety of courses at UWA.

Madura began her athletic training career at The University of Maine, where she primarily worked with baseball, football, and track and field. She graduated in December 2011 with her Bachelor of Science in Athletic Training. Upon graduation, Madura spent the spring semester working as an athletic training intern at Disney's ESPN Wide World of Sports.

In the Fall 2012, Madura started her Master of Science in Kinesiology specializing in Athletic Training at Temple University. During her time at Temple University, she worked as a Weight Training Instructor and Biomechanics Teaching Assistant. She also worked various per diem athletic training positions, as well as, an assistant athletic trainer with Temple Campus Recreation club sports. She primarily worked with Temple rugby and ice hockey. Madura also conducted masters research pertaining to sports related concussions and genetics. She is currently in the process to get her research published.

Stephanie Madura is a native of Glen Gardner, New Jersey. She has never travelled to Alabama, so the move to Livingston was the start of a new adventure.
Sumter County Health Services Directory
Dr. R. T. Floyd, Director
UWA Station 14
Livingston, AL 35470
205.652.3714
205.652.3799 (fax)
rtf@uwa.edu