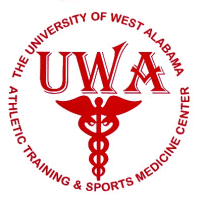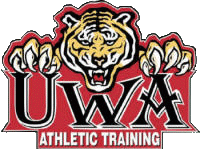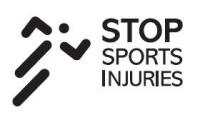 UWA Athletic Training & Sports Medicine Center
Faculty & Staff
Racheal Lawler, MS, ATC
Athletic Trainer/Assistant Professor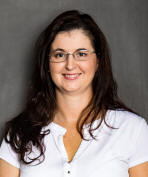 Racheal begins at the University of West Alabama as assistant professor in the Athletic Training Program and athletic trainer. She will coordinate care for the UWA softball team.

Lawler came to UWA from Birmingham, AL, where she was the Regional Athletic Training Coordinator for Drayer Physical Therapy. She worked with physicians, athletic trainers, and local high schools to coordinate medical care to the student athletes in the region.

Prior to her time in Birmingham, Racheal was the head athletic trainer for Alabama State University from 2011-2015. She coordinated athletic training services for 18 NCAA Division I sports with the help of her staff. While at ASU, she was able to increase the staff from three to eight certified athletic trainers. Her primary sport coverages were baseball and volleyball, with oversight over all athletic teams.

Lawler came to Alabama State from Lincoln University in Jefferson City, Mo., where she served in the same capacity. Lawler spent three seasons at Lincoln, working primarily with football, menís basketball, menís and womenís track and field, and softball.

Prior to her stint at Lincoln, Racheal was a certified athletic trainer for Huntsville Hospital in Huntsville, AL where she worked in various capacities, including head and assistant athletic trainer at Alabama A&M University, Tennessee Valley Vipers Ė AFL2, and Huntsville High School.

She also has experience in professional minor league baseball with the Evansville Otters and Long Beach Breakers. She has been a NATBOC certified athletic trainer since 2000 and is also a certified personal trainer.

A native of Marion, Ill., Racheal graduated from Lambuth University in Jackson, TN with a Bachelorís of Science degree in Physical Education with a concentration in Athletic Training. She graduated from University of Central Missouri in Warrensburg, MO with a Masterís of Science degree in Exercise Science with a concentration in Sport Business Administration. She is currently pursuing the final phase of her Ph.D. in Athletic Training from Rocky Mountain University of Health Professions.
Physical Education and Athletic Training
Sumter County Health Services Directory
Dr. R. T. Floyd, Director
UWA Station 14
Livingston, AL 35470
205.652.3714
205.652.3799 (fax)
rtf@uwa.edu