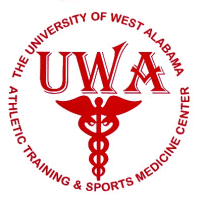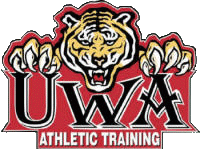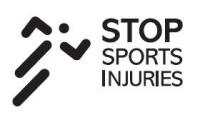 Sports Medicine Club Meeting TBA

Dues are due September 8, 2009 $10.00 for a semester/$20.00 for the year

FYI: SMC will meet every 2nd & 4th Wednesday of the month, unless otherwise notified.

Tiger Links

The statements found on the Athletic Training Home Page are for informational purposes only. While every effort is made to ensure that this information is up to date and accurate, official information can be found in the University publication catalogs.
Physical Education and Athletic Training
Sumter County Health Services Directory
Dr. R. T. Floyd, Director
UWA Station 14
Livingston, AL 35470
205.652.3714
205.652.3799 (fax)
rtf@uwa.edu