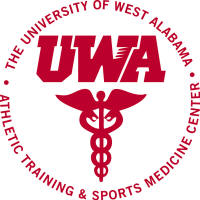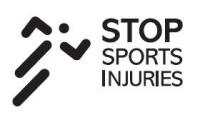 SMC Meeting on August 20, 2017

Fees are due September 10, 2017
Fees are $10 per semester.
Turn money into Lexy Harvey or Dylan Mowdy.

Sports Medicine Alumni

Follow us on our social media pages to stay updated!

The statements found on the Athletic Training Home Page are for informational puposes only. While every effort is made to ensure that this information is up to date and accurate, official information can be found in the University publication catalogs.
Physical Education and Athletic Training
Sumter County Health Services Directory
Dr. R. T. Floyd, Director
UWA Station 14
Livingston, AL 35470
205.652.3714
205.652.3799 (fax)
rtf@uwa.edu